SERVING LITTLETON & COLORADO'S FRONT RANGE
Arvada's Best Painter
Accent Painting has been the go-to choice for homeowners and businesses seeking reliable painting services since 1997. Initially beginning in Thornton over 25 years ago, we expanded based on referrals only to become one of Denver-metro's highest-rated painting contractors. As a family-owned business, we take immense pride in our quality painting work and unmatched customer service. Our portfolio boasts numerous successfully accomplished projects, catering to even the most discerning clientele residing in various Arvada neighborhoods, from Old Towne to Ralson Valley. Read our reviews and see why Accent Painting is the best choice for residential and commercial painting needs.
Contact us for a complimentary consultation or get a free painting quote and allow us to revitalize your space with our unparalleled painting expertise.
Arvada, CO Painting Services
Residential Painting
Whether it's a multi-coat durable kitchen finish or a high-elevation hallway, we'll help transform any room in your home, on-time, and at-budget.
Minor Drywall Repairs
Get that door knob hole or chipped siding repaired before painting. Accent Painting offers expert drywall repair and texturing to get your surface looking new again.
Interior & Exterior Pros
We take pride in every detail. Accent Painting will ensure your interior or exterior pain job is completed on-time, on-budget, and guaranteed to your satisfaction prior to payment!
25+ Years in Business
With the honor of being recognized as Denver's Best Painter for over two decades, we extend our painting services to Lone Tree and the entire front range of Colorado.
As a family-owned business, we have dedicated ourselves to helping transform residential and commercial properties, ranging from apartments, garages, doors, and interior and exterior walls to ceilings and beyond. Our commitment to quality and customer satisfaction shines through in every project we undertake.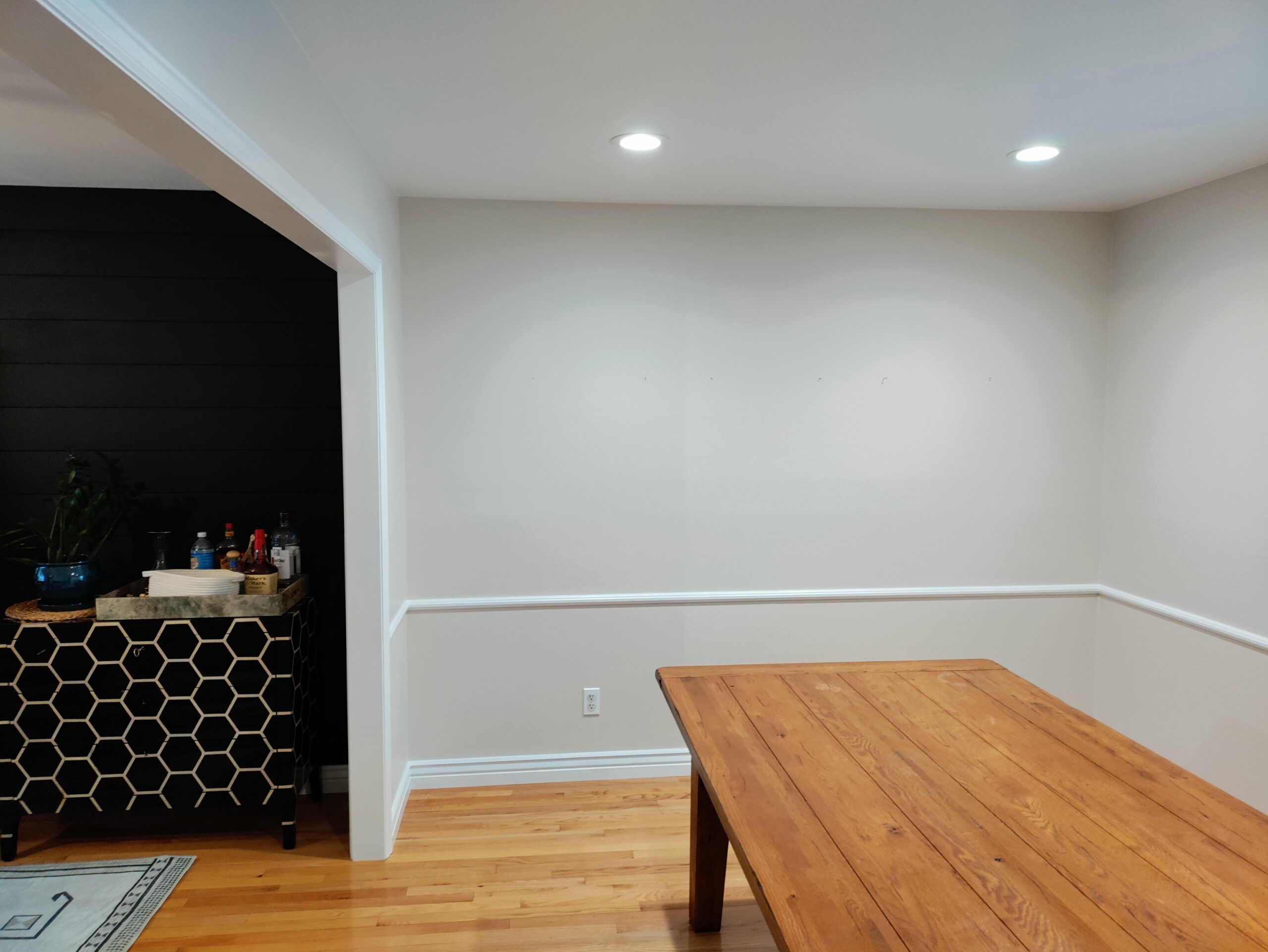 Interior Painting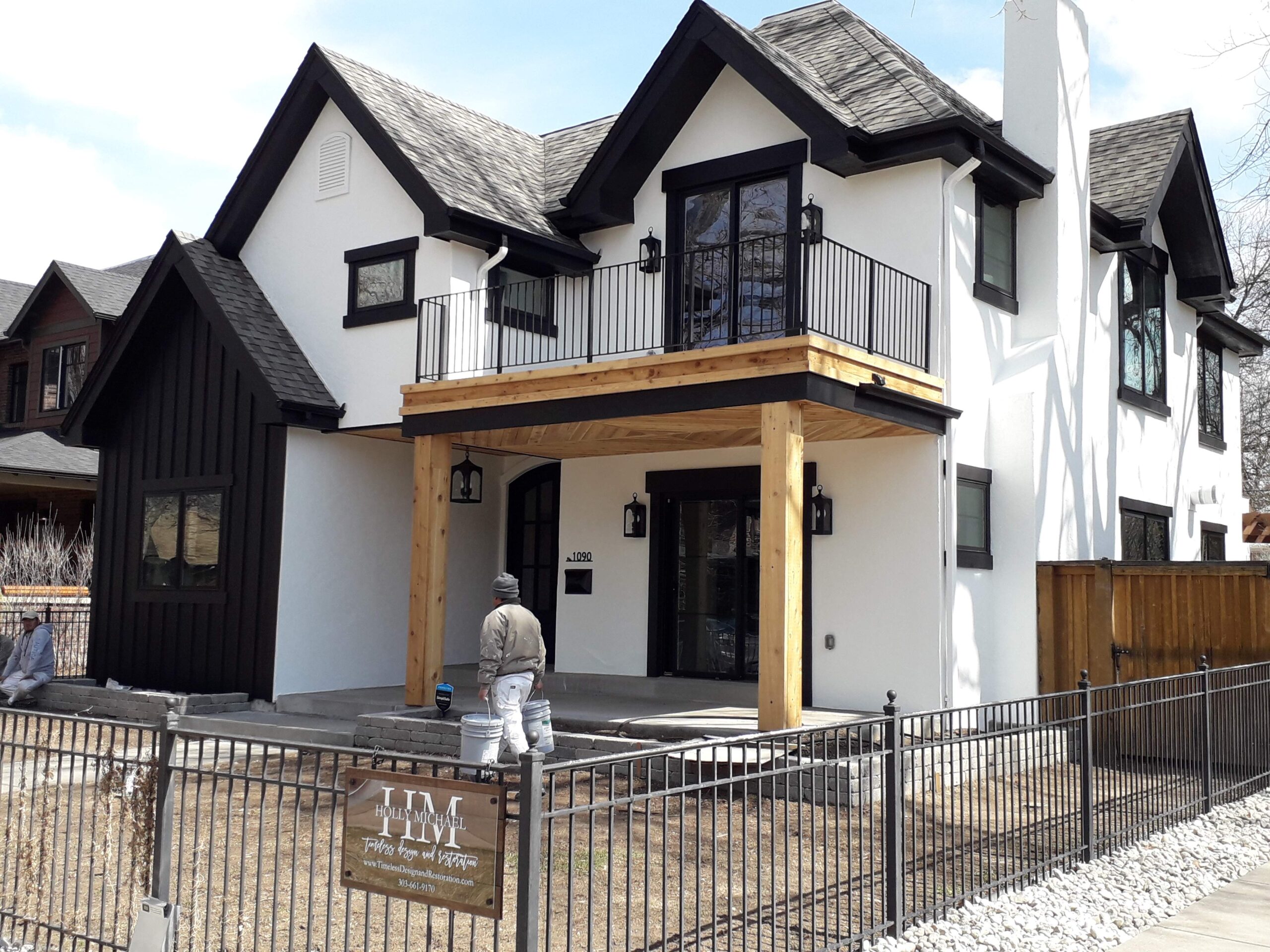 Exterior Painting
Arvada's #1 Painting Company
Start with a free estimate for your interior or exterior project.
Contact us today to transform your space.