SERVING DENVER-METRO COMMUNITIES
Professional Painting Contractor
Homeowners and businesses have trusted Accent Painting for their painting needs since 1997. We're a family-owned business that prides itself on our commitment to quality and service that is second to none. We've completed thousands of jobs for the most discerning customers around Highlands Ranch neighborhoods near you from Westridge Knolls to Rock Canyon and just about everything in between. Contact us for a free consultation and let us transform your space with the best painting service.
Locally Owned Painter
Accent Painting is a top local painting company providing residential interior and exterior services for homeowners and commercial painting services for HOA's, realtors, apartment owners, and landlords. We don't just focus on Highlands Ranch, but many surrounding areas in and around Denver from Louisville in the North, down to Parker in the South. If you are searching for a professional local painter near me, let us show you why we're Denver's best painting company.
Find Us in Your Highlands Ranch Neighborhood:
Northridge – Westridge – Highlands Ranch Community Association – Verona – Southridge (The Hearth, Indigo Hill) – The Villages – BackCountry – Firelight – Rock Canyon – And More…
Your Highlands Ranch Painter
See why we're a top rated Highlands Ranch painter.
Contact us for a free consultation.
A Different Painting Company
We're not a national chain, and that makes all the difference. The people you talk with in your initial consultation will be the same who see your project through to the final walkthrough.
We don't have multiple crews across the country that are dispatched to each location. Our skilled painting crew has been with us for many years completing jobs from large, multi-unit apartment complexes to century-old Denver homes that require great detail. Because of this, we provide personalized service and the best painting service at a competitive value that large national chains just cannot compare with.
Family-Owned & Operated
A+ BBB Rated Business
Fully Bonded & Insured
Responsive & Quick Scheduling
100% Satisfaction Guarantee
"Green Guard" Certified Paints
Accent Painting Guarantee
Customer reviews are how we became a trusted painter in Highlands Ranch and the local Denver communities. We're not happy until we've met or exceeded your expectations and we stand by our 100% satisfaction guarantee. Your job is done to your satisfaction prior to payment. That's the Accent Painting guarantee!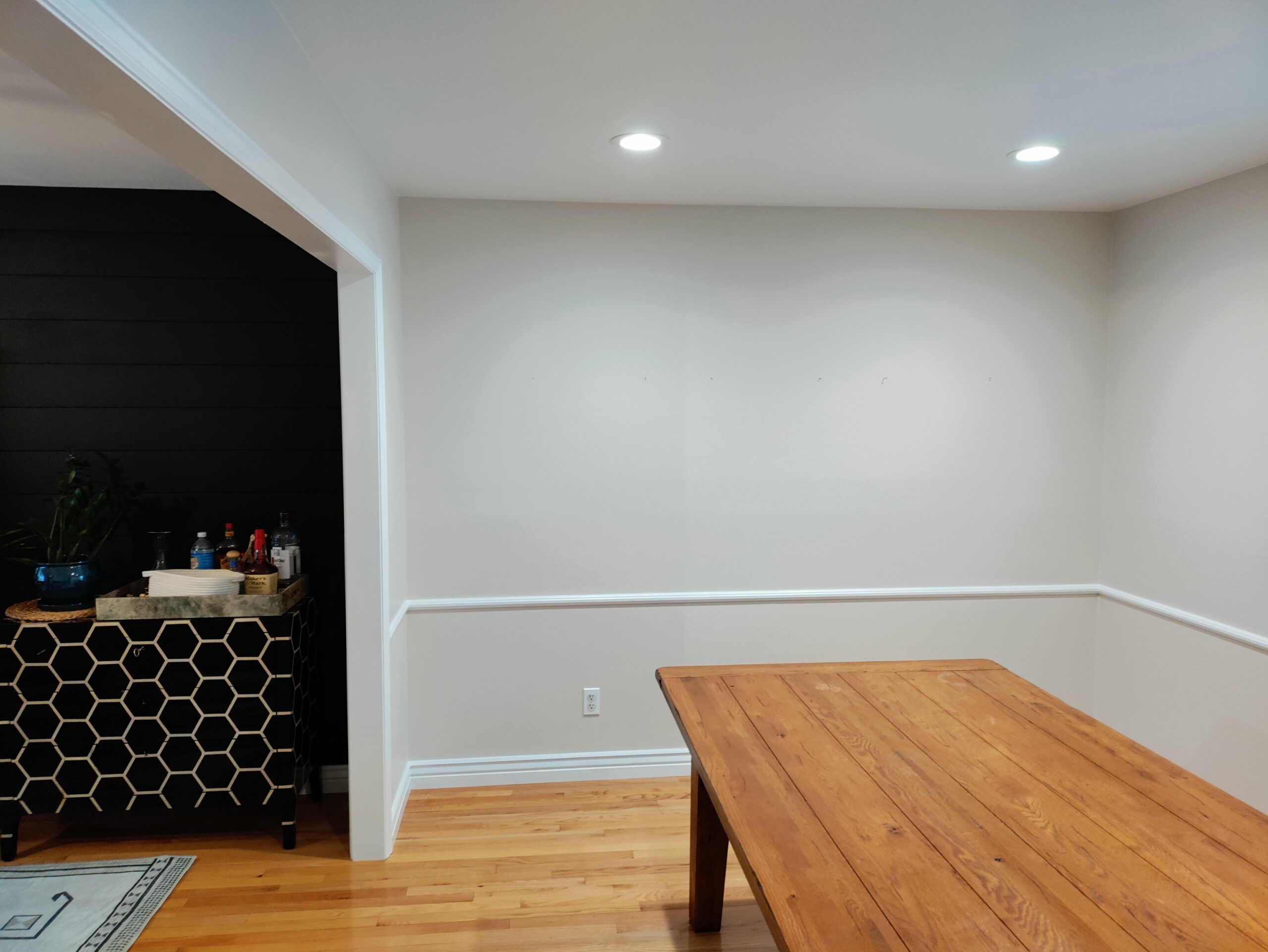 Interior Painting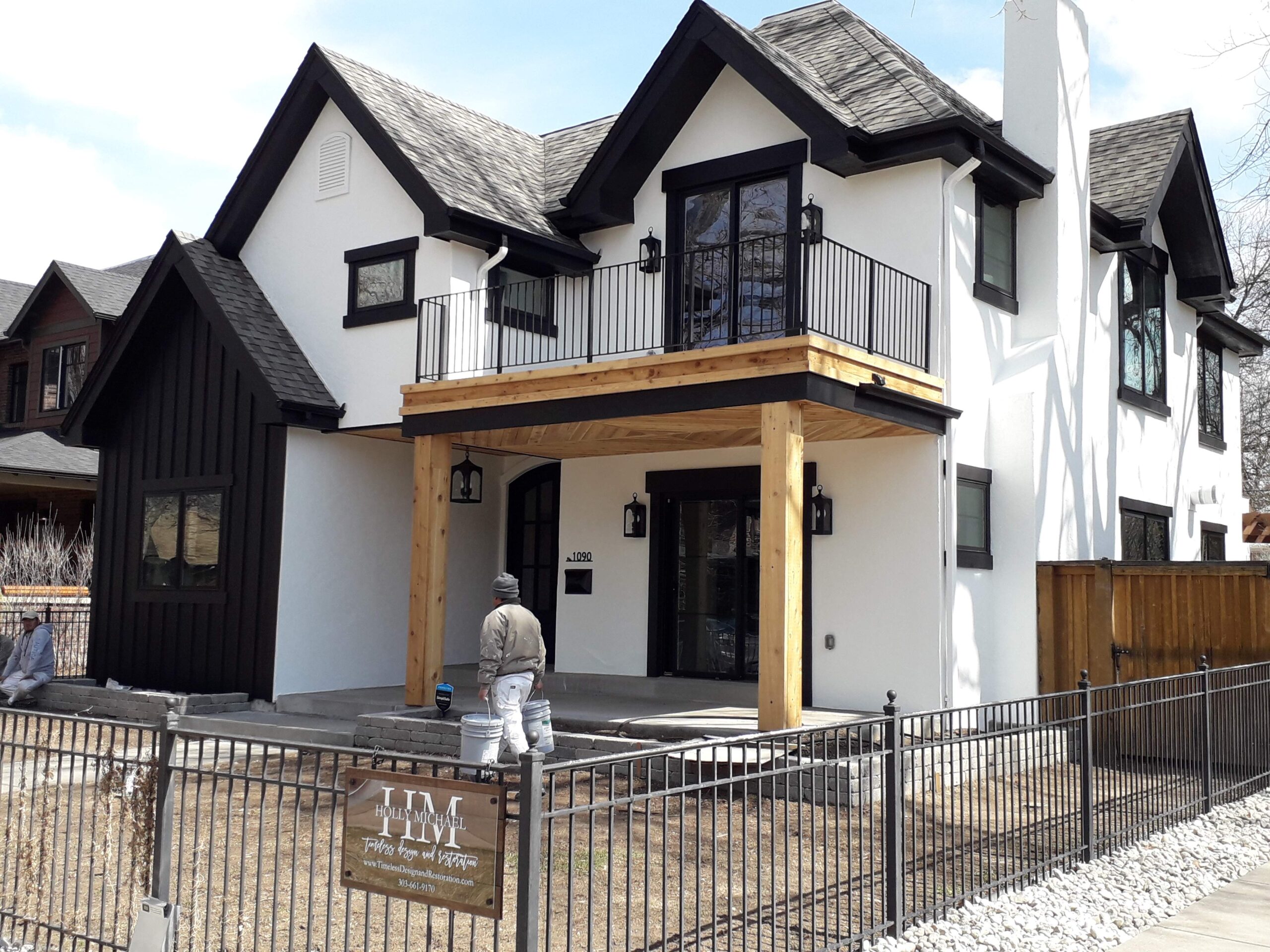 Exterior Painting
Customer Reviews
Garrett L. – Google Review
"I met the owner and the crew and they were top notch and did a terrific job! You can tell they have in business for over 25 years. Will definitely use again."
Lori G. – Google Review
"The team did a great job. fast, friendly, courteous. I would absolutely recommend Accent Painting. Jake was the best. Really worked to be sure we got the right color, made some terrific recommendations as well. We'll use them again."
Dave R. – Google Review
"From the initial call, to quote, to completion of the project. They were professional, kind, listened to what we were looking for. Excellent company and staff!"
Get Your Free Painting Quote
Get started with a free estimate for your interior or exterior project today.