SERVING LITTLETON & COLORADO'S FRONT RANGE
Littleton, CO Painter
Serving Littleton and Colorado's front range for over 25 years. As a family-owned painting company, Accent Painting has been helping homeowners and property managers transform residential and commercial properties on-time and at-budget. Our experience spans large and small homes, multi-unit complexes, apartments, HOAs, garages, doors, interior and exterior walls, ceilings, and everything in between. We pride ourselves on a commitment to quality and customer satisfaction, down to the last detail. Contact us to see how we can help you with your next painting project.
Littleton, CO Painting Services
Residential Painting
Whether it's a multi-coat durable kitchen finish or a high-elevation hallway, we'll help transform any room in your home, on-time, and at-budget.
Minor Drywall Repairs
Get that door knob hole or chipped siding repaired before painting. Accent Painting offers expert drywall repair and texturing to get your surface looking new again.
Interior & Exterior Pros
We take pride in every detail. Accent Painting will ensure your interior or exterior pain job is completed on-time, on-budget, and guaranteed to your satisfaction prior to payment!
Denver's Best Painter for 25+ Years
Littleton, Colorado is home to many unique structures and Accent Painting has painted every type. From turn of the century residential communities with ornate trim and multiple colors to muted, natural hues in new developments, our crew has the experience and professionalism to finish any job on-time, and at budget. We pride ourselves on focusing on our neighbors. We're not a national chain. We got our start over 25 years ago in Arvada and have painted homes from Parker to Boulder. Contact us today for help transforming your Littleton home.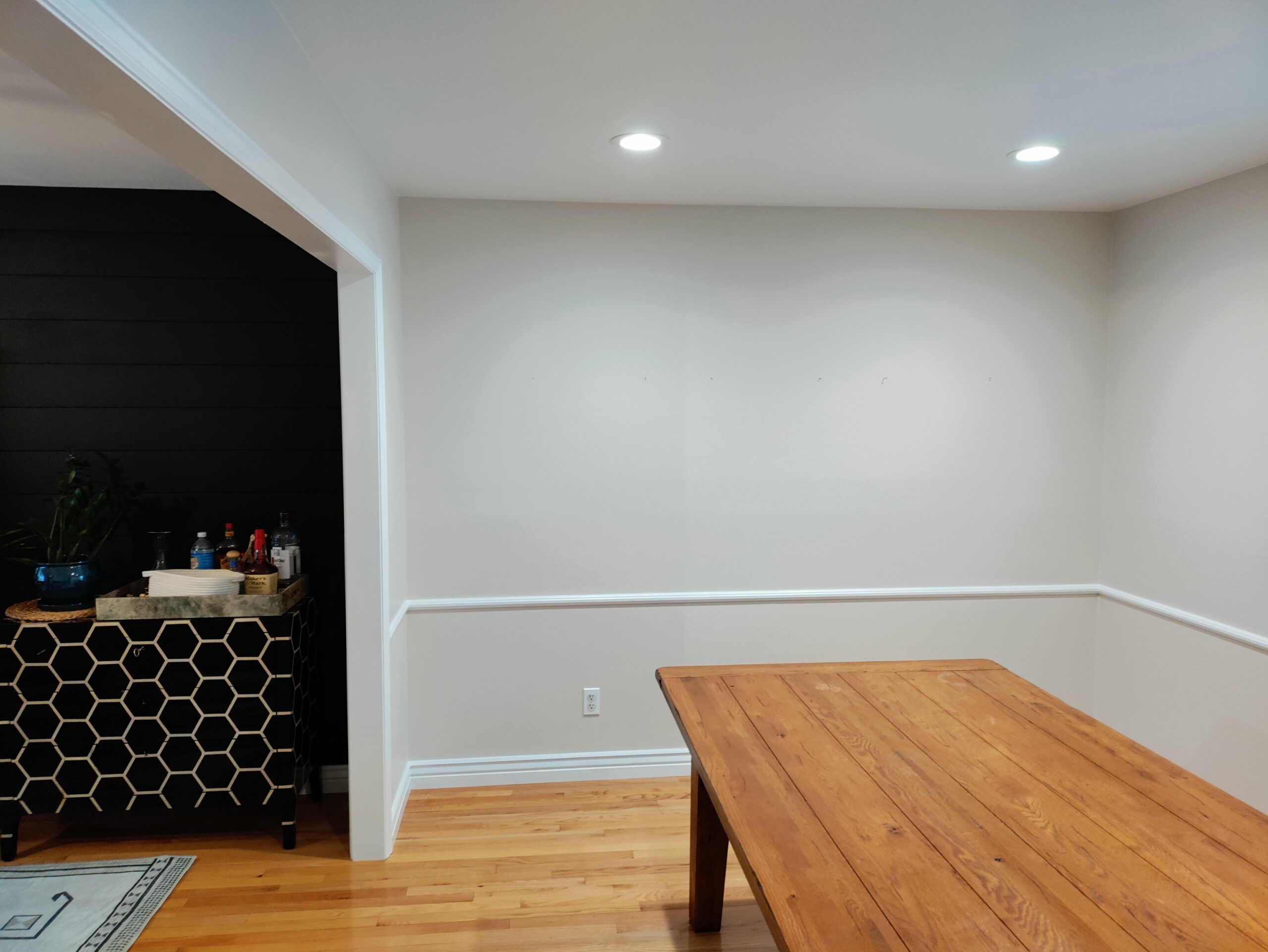 Interior Painting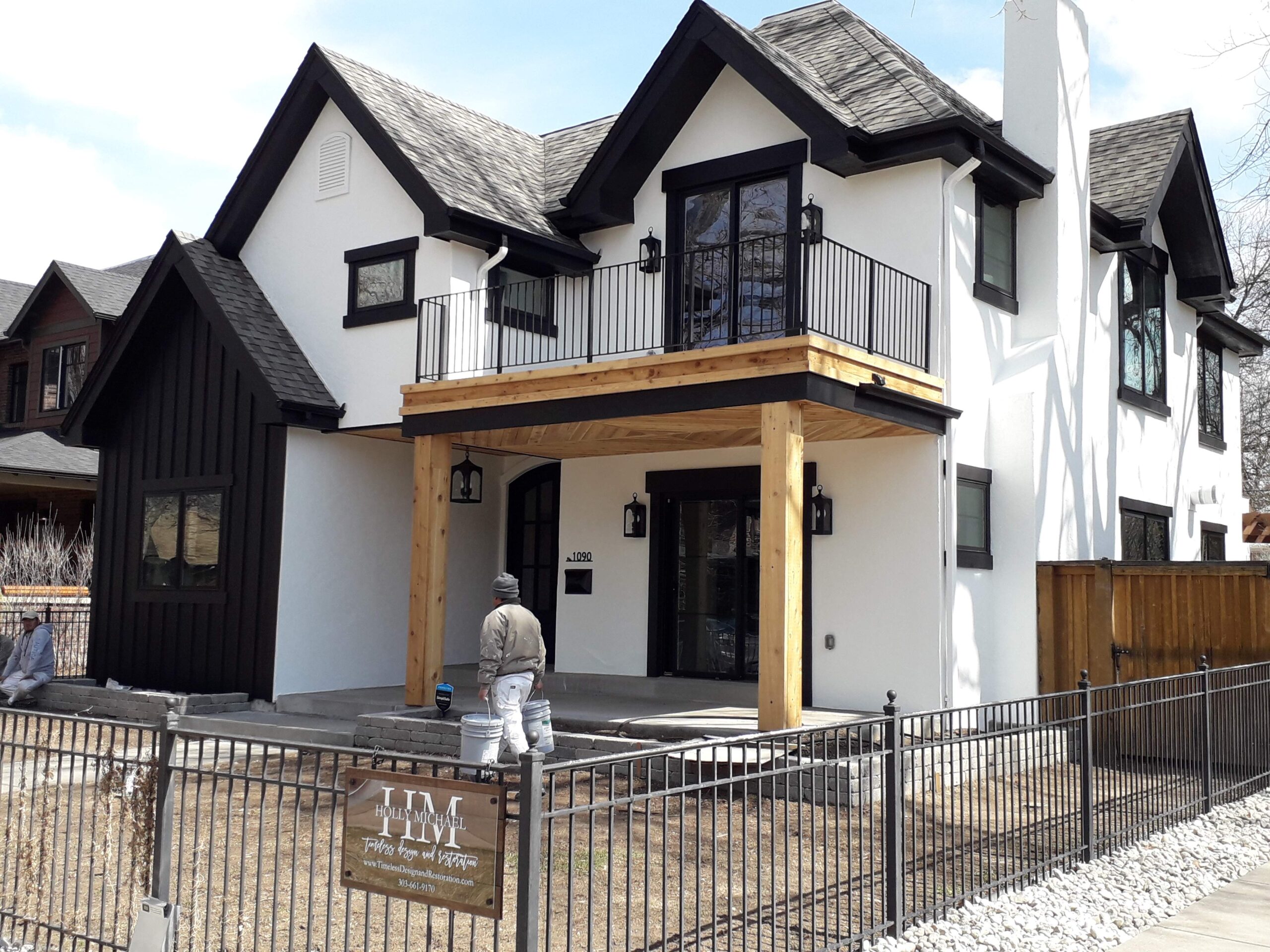 Exterior Painting
Littleton's #1 Painting Company
Start with a free estimate for your interior or exterior project today.